Don't Let the Insurance Company Tell You Who to See. It's Your Right to Choose!


All Auto Glass Replacement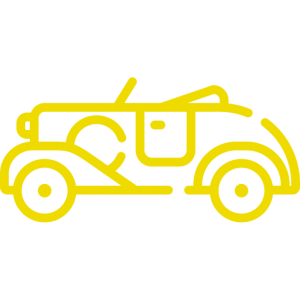 Why settle for less, when you can choose the best?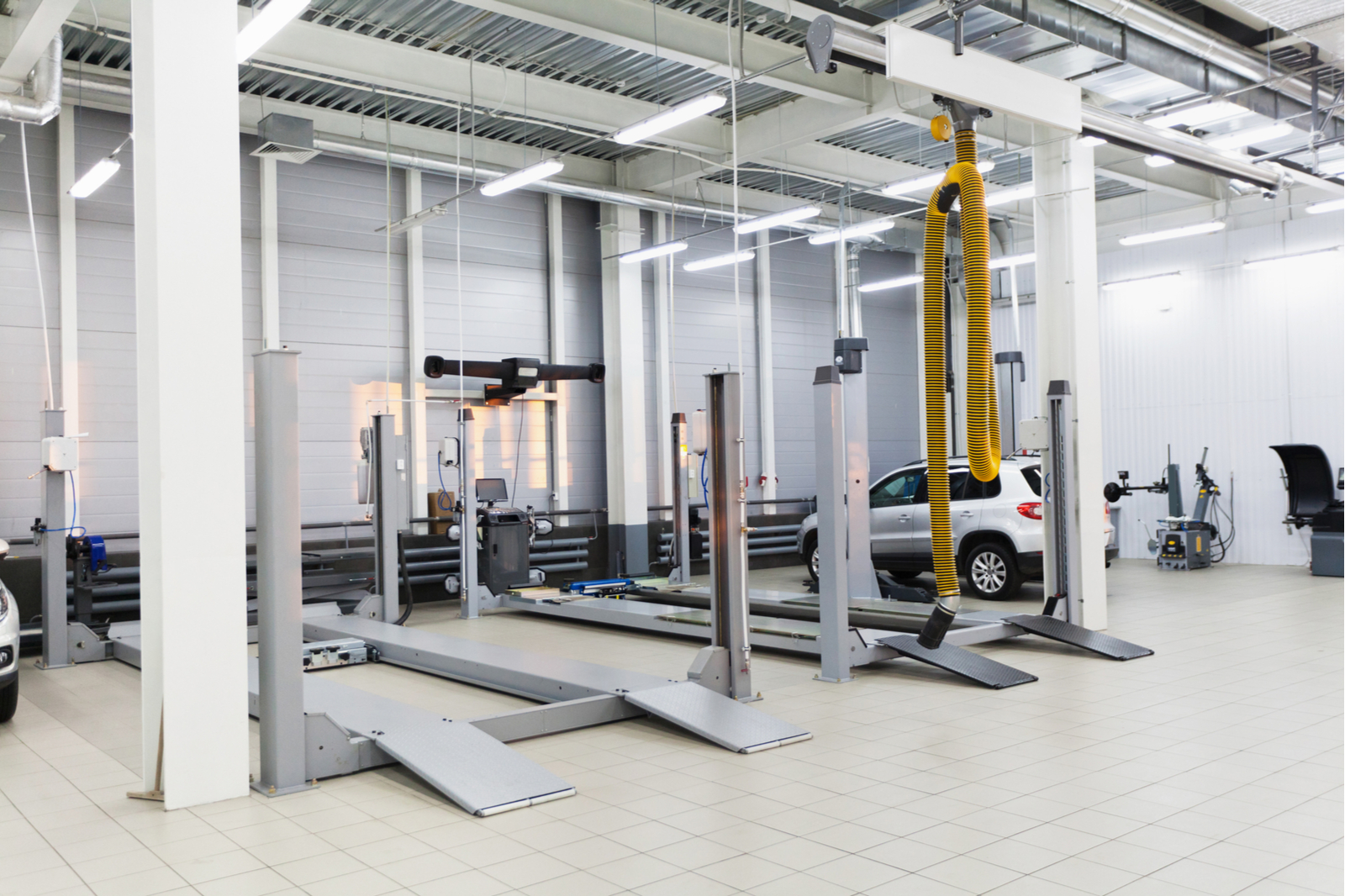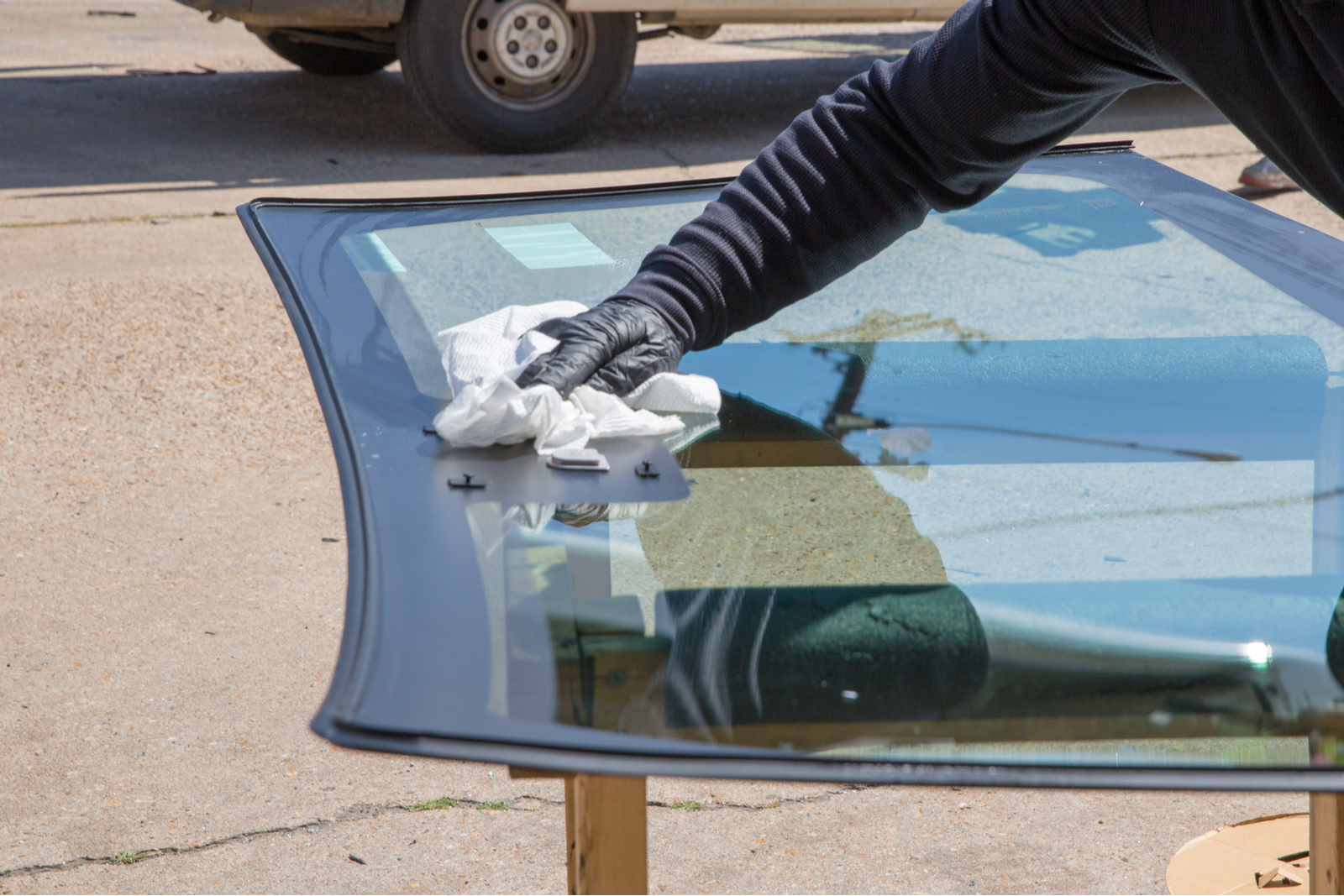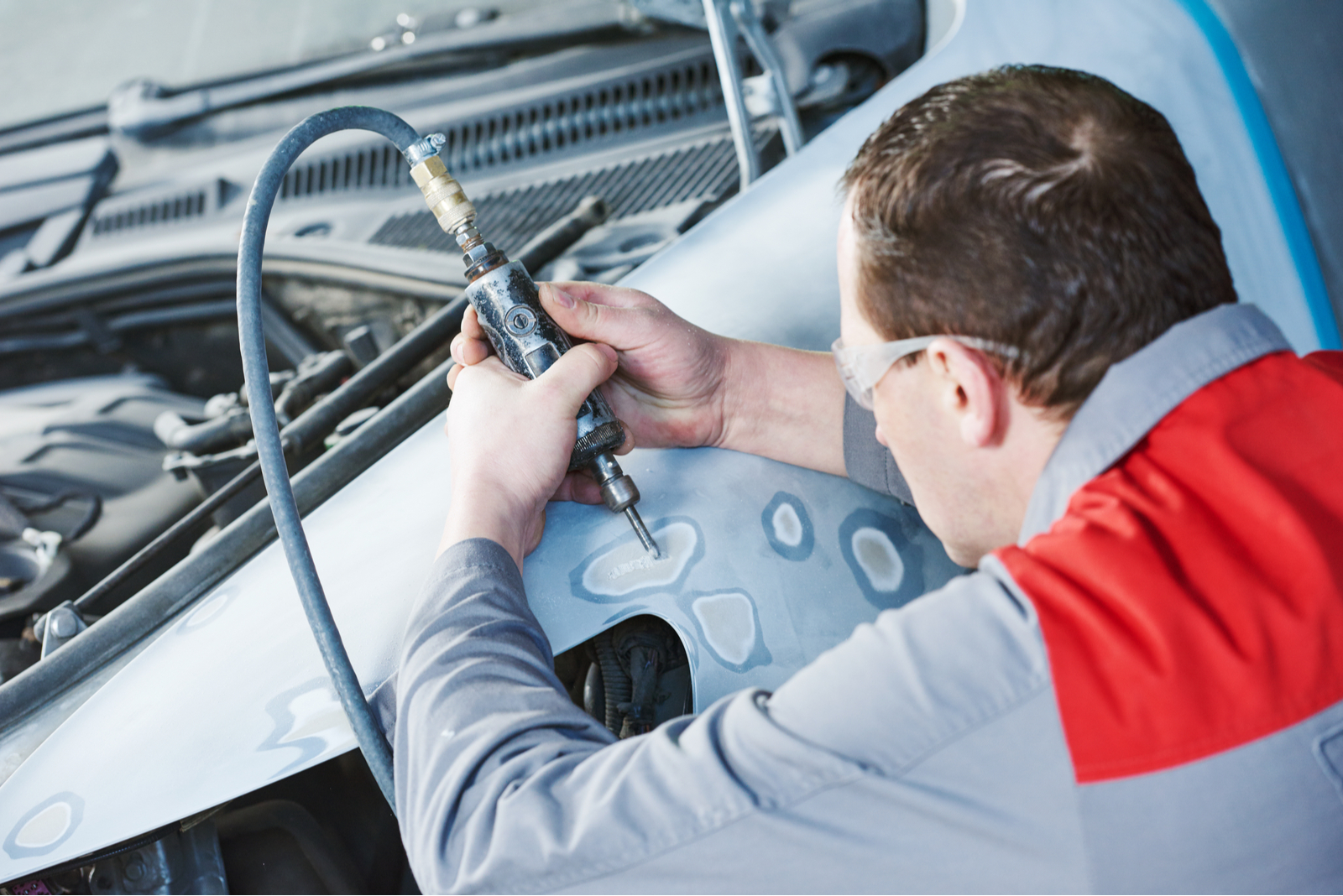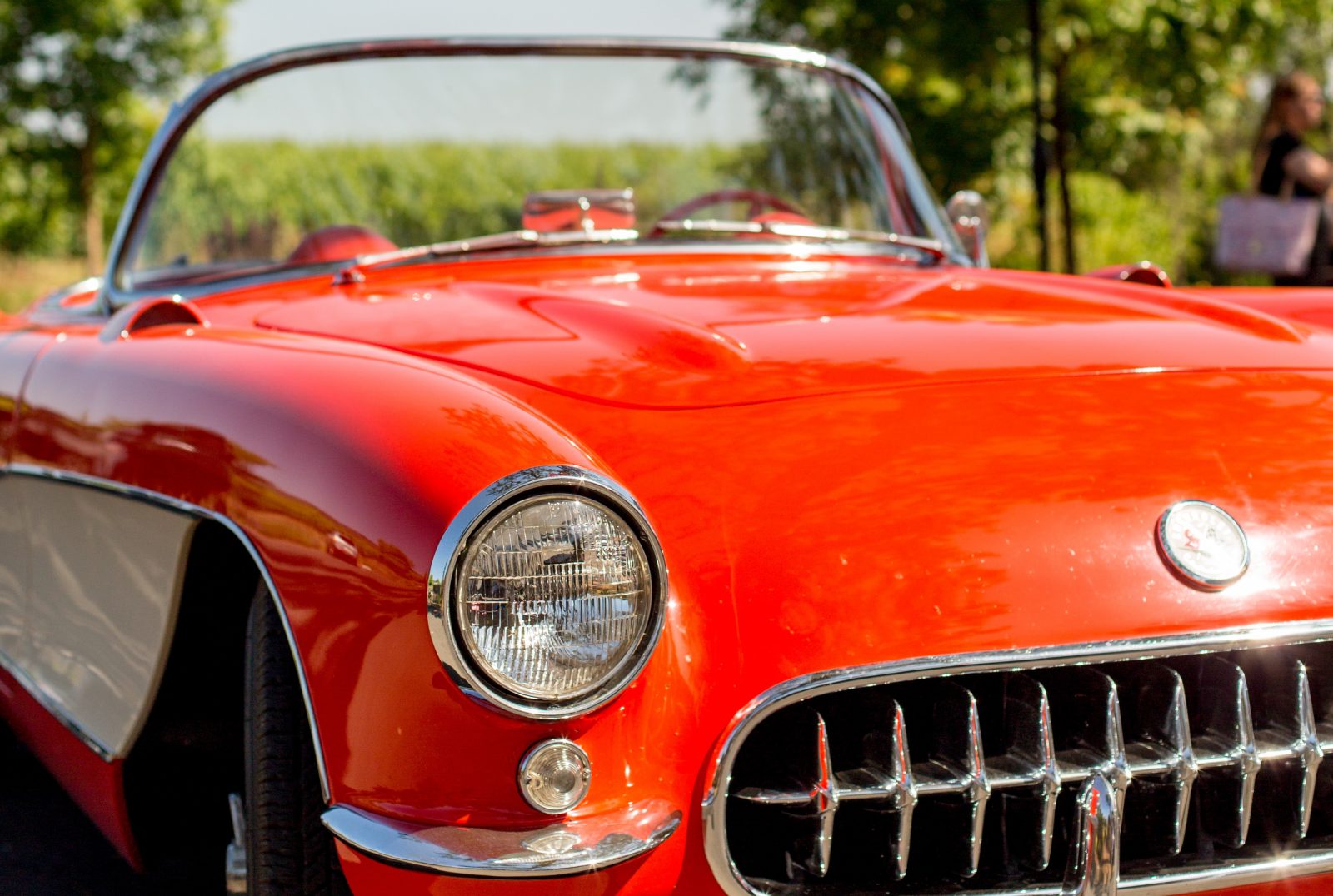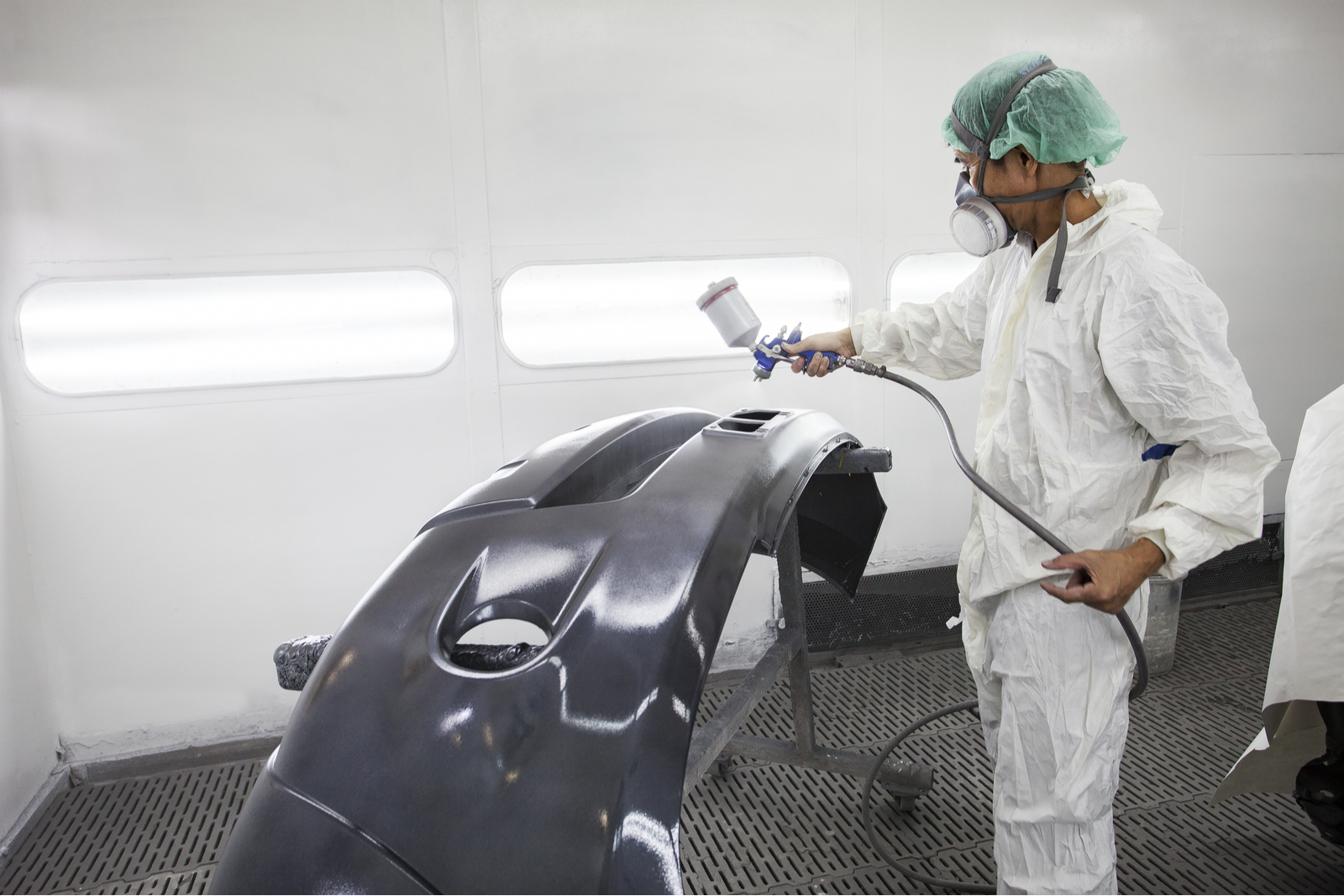 Kevin Clark is a lifelong resident of the Yuba- Sutter area. He and his wife Karri own and operate the business along with their 2 son's Kevin and Kory. Kevin started his career at the age of 16 and has been employed at Allen's Auto Body since 1982 becoming owner in 2011. We strive to run our business with integrity and professionalism and give our customers the best service they deserve. What stands out about us is that as the owner I will see your repairs from beginning to end. I also guarantee the work for as long as you own the vehicle and it will be repaired to pre accident condition.
Get your car back on the road with our collision repairs: Allen's Auto Body is a full-service collision shop. Although we may not be the biggest shop in town, that doesn't mean our workmanship is less than the quality or service our customer's will receive. Our water-based paint is state of the art and is friendly to our environment. We have computerized color matching. With 38 years of collision repair experience your vehicle will receive quality and professional care. We handle your insurance claim from start to finish– even your rental car reservation.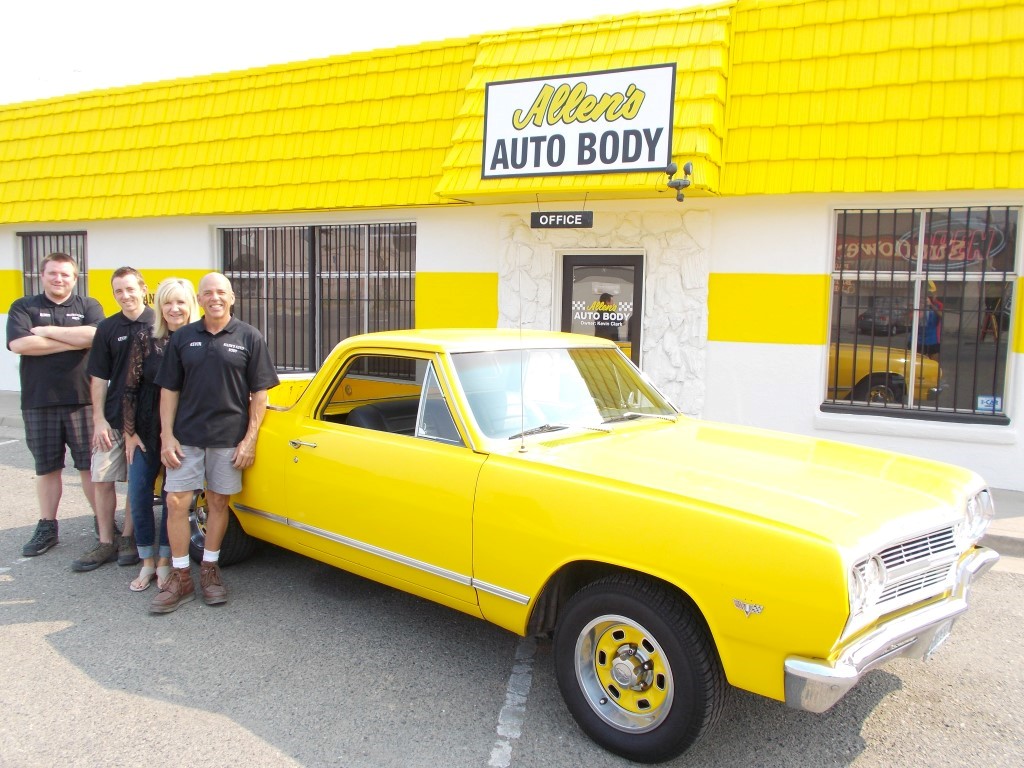 Have a Question?
(530) 671-1057